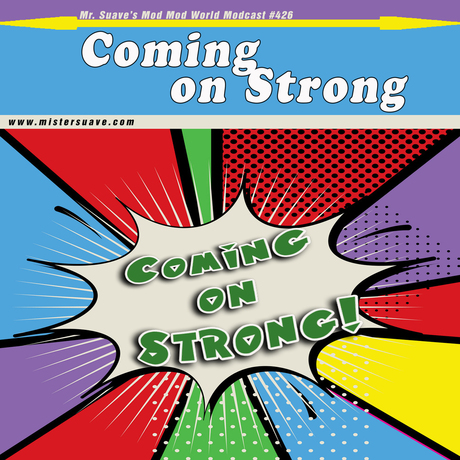 You know when you're at a baseball game and as soon as you hear the crack of the bat you know it's a homerun? That's this show folks. Tons of great new music for you. So, get yourself a hotdog, some peanuts, and a cold one as you enjoy this week's modcast. As always find a complete track list over on the modcast homepage at http://www.mistersuave.com/2019/03/modcast-426-coming-on-strong.html
And keep up with me between modcasts:
Twitter
-
@mistersuave
Facebook
-
facebook.com/modmodworld
Subscribe
-
iTunes
Mr. Suave's Mod Mod World. Mod friendly music mixes since 2006.