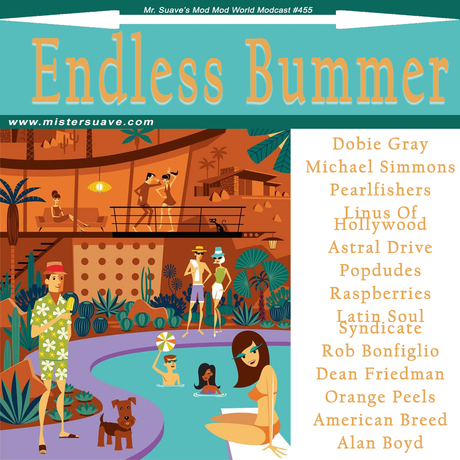 DJ Ken & Michael Simmons are at the controls this week, dialing in the summer season. As always find a complete track list over on the modcast homepage at http://www.mistersuave.com/2020/06/modcast-455-endless-bummer.html.
And keep up with me between modcasts:
Twitter
-
@mistersuave
Facebook
-
facebook.com/modmodworld
Subscribe
-
iTunes
Mr. Suave's Mod Mod World. Mod friendly music mixes since 2006.